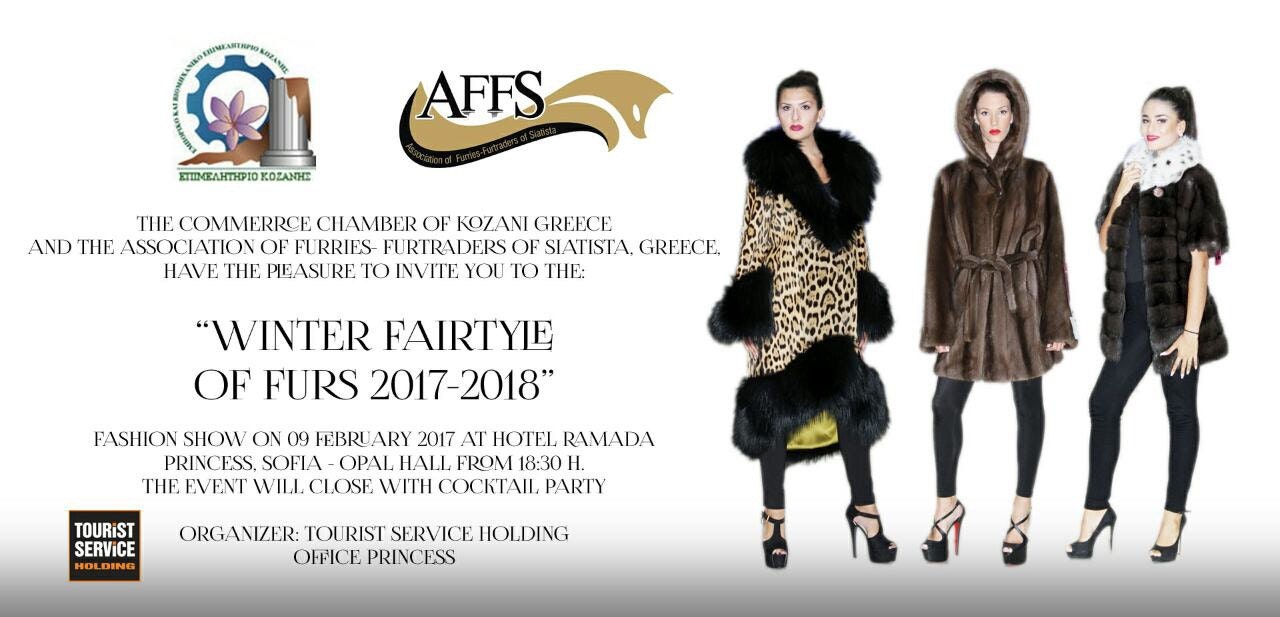 A fashion show, Winter Fairytale of Furs 2017-2018, happened on in a fantastic 4-star hotel, Hotel Ramada Princess Sofia at Bulgaria.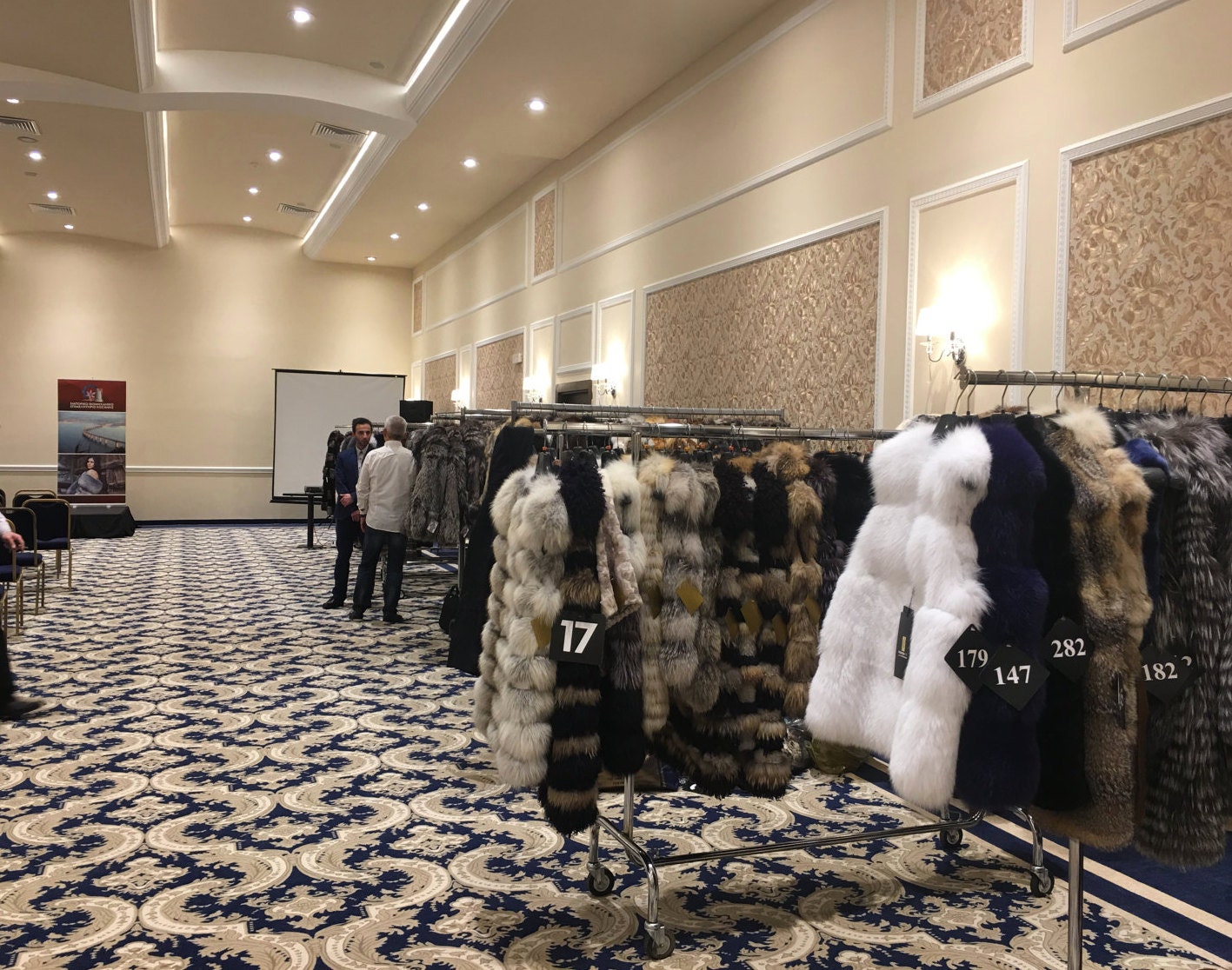 The Association of Furries - Fur Traders of Siatista (AFFS) demonstrate their design flair at the new models and the meticulous workmanship.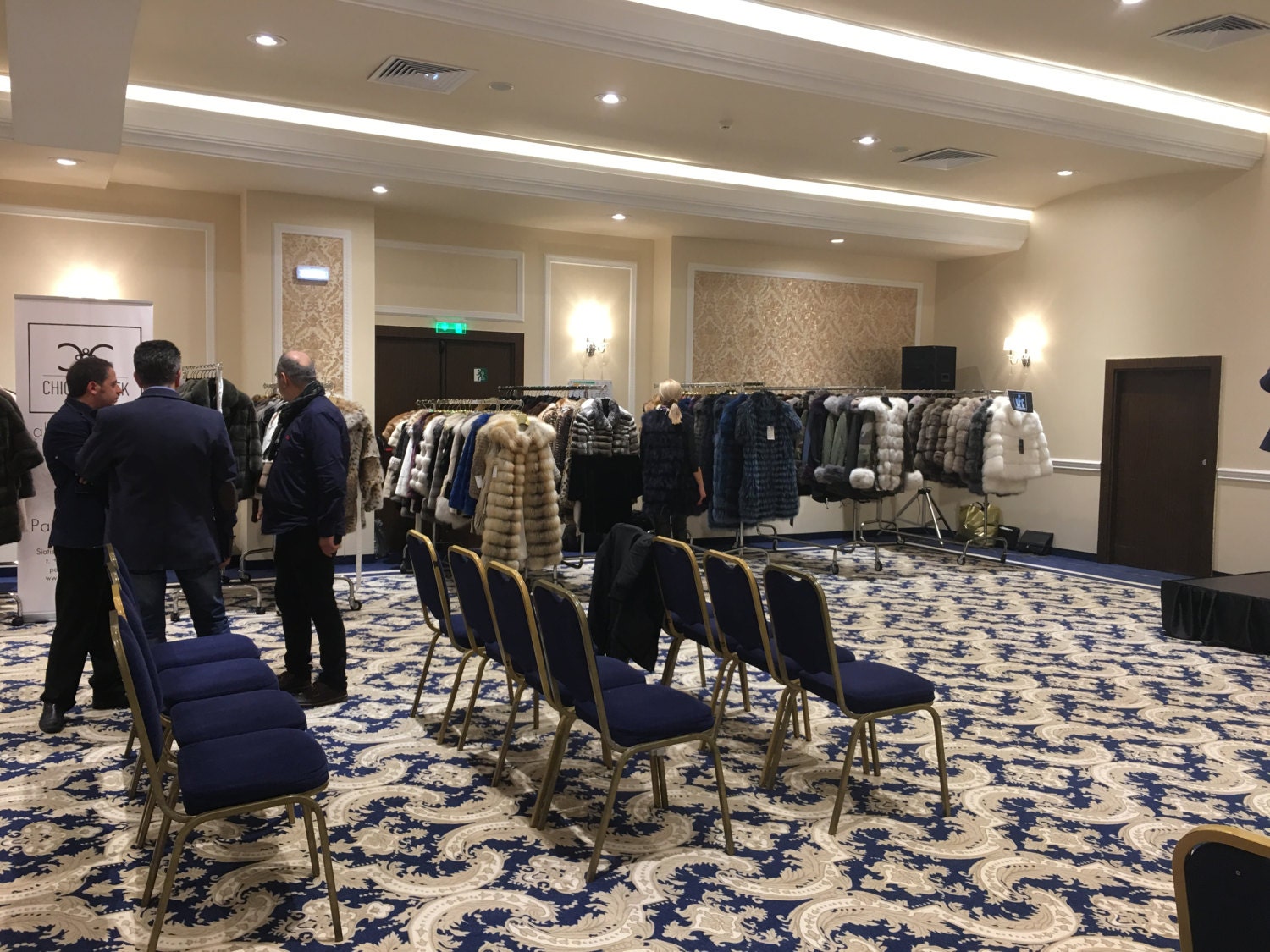 company took place with their new popular models which marry the classic and new desings for women and men fur collections.