Fur apparel
Fur coats and jackets are different kind of clothing, compared to  regular clothes. They are meant to fit differently, as they are  intended to fit snugly, giving a fashionable look. The appropriate  measurements are essential for a good result.
As you may already know, buying clothes from a picture can be a  great challenge for sellers and buyers. Wrong measurements may lead to  loss of time and money for both parts. Especially for fur clothing, a  luxurious and costly kind of clothing.
However, you must not be afraid. Every fur apparel is  handmade. Every step of manufacturing process is made by experienced  hands. Because of that, fur manufacturers are able to offer a perfect  fit for every body and taste. Some simple measurements are only needed.
These measurements are presented in this guide.             
Taking the Measurements
There are two options to appropriately take your measurements.         
Measure a cloth that you already own and fits you appropriately.
Take your own body measurements.
If you choose the first option, do not measure a fur garment that you already  own. Prefer a regular coat, because the measurements that you will take  will be as close to the design pattern as possible. In addition, make  sure that you will measure a loose-fitting coat, because you will be  probably wearing winter clothes underneath your fur apparel. Otherwise,  if you prefer a slim-fitting coat, you can measure a more regular fit  coat. Finally, use a flat surface and the button up the coat.
For every measurement use a measuring tape! The measurements that are needed are the following:               
1. Bust
As you measure your chest size, it is important to measure at the  largest point. This will ensure the fur coats you buy will fit  properly. A fur coat should be fitted but not tight.Taking this  measurement more than once will ensure you get it right so you don't  have a coat that is too small for you.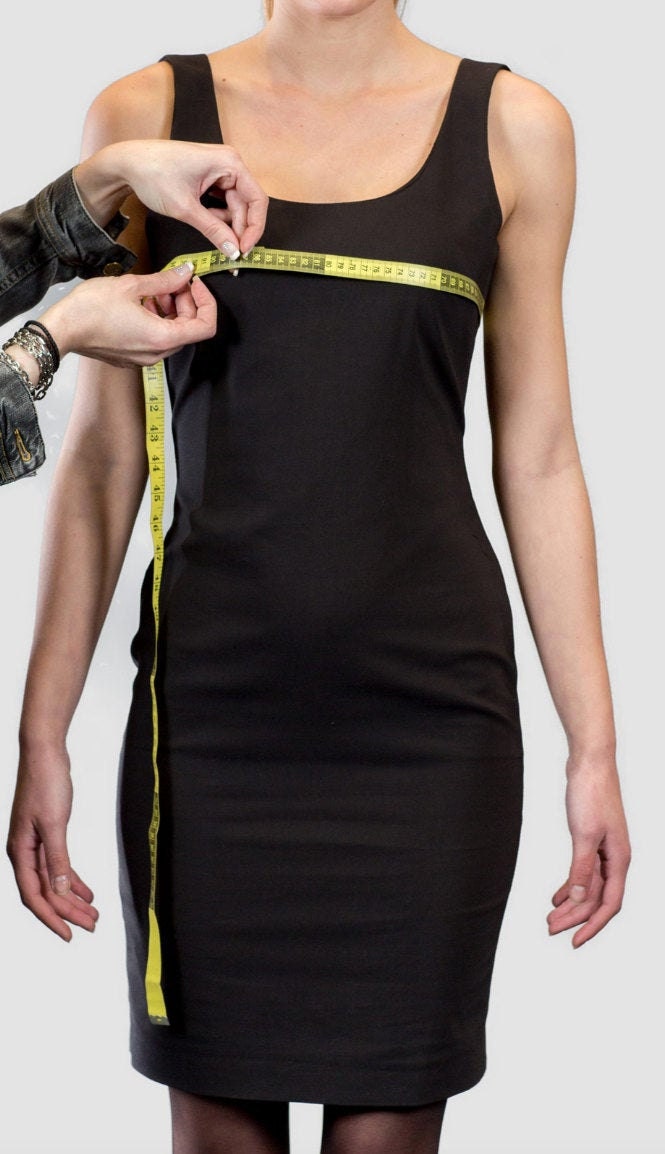 2. Sleeves
The length of the sleeves is also important. To gauge the length  of the sleeves, measure from the neckline all the way to the cuff of the  sleeve. To determine the proper length for you, measure from the base  of the neck to your wrist to ensure you get the right size.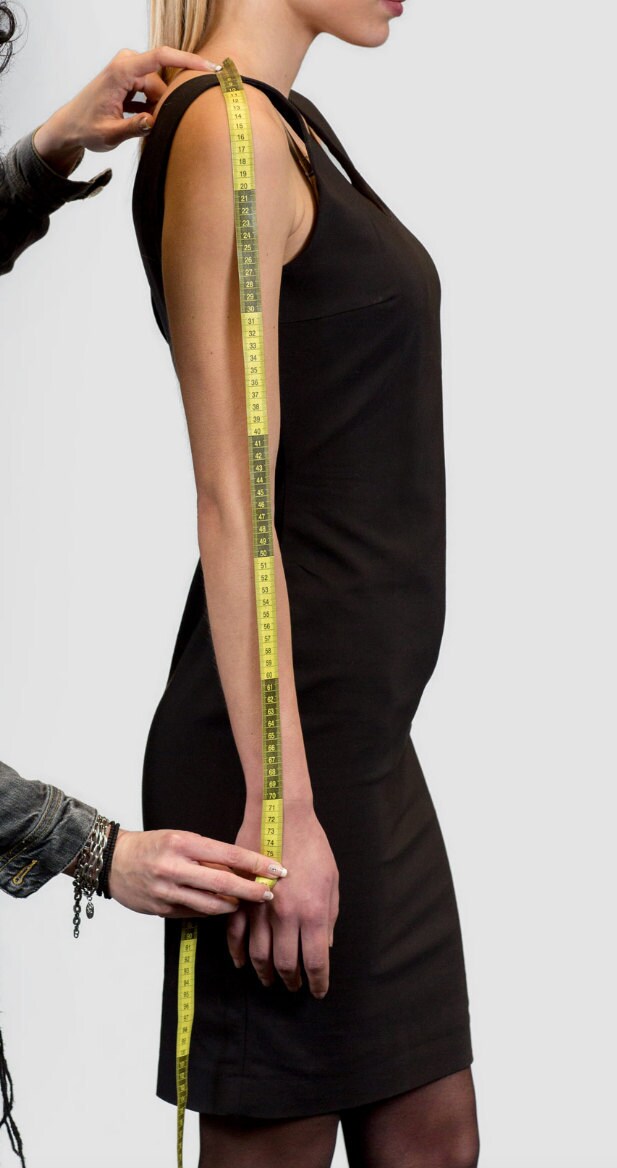 We would be happy to serve you!
Thank you for visiting!!!